Consulting
The best teams and the best leaders
embrace both results and relationships.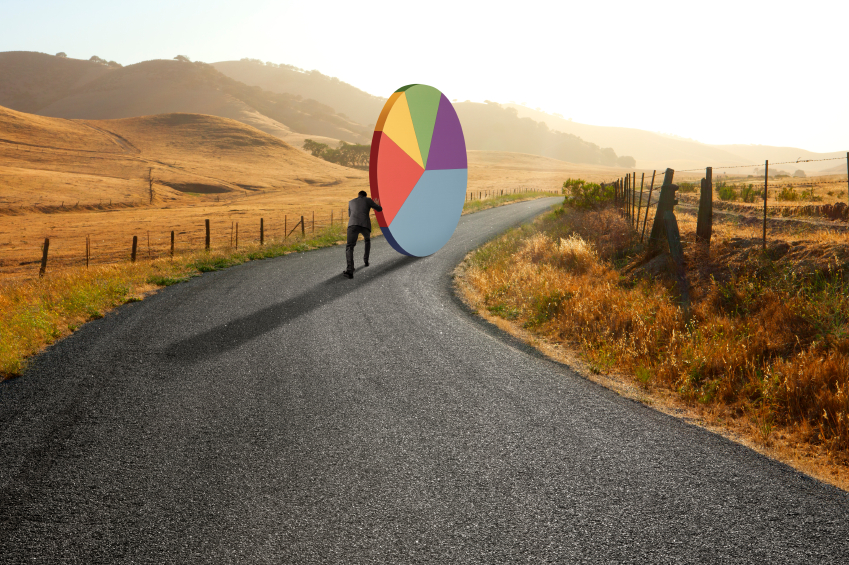 Learn about the consulting programs by calling Al Ritter at 630-673-4254 or emailing here. He'll schedule a one-hour, complimentary strategy session to review your challenges and desired results to determine if you're a good fit for the program.
Executive Leadership Coaching
As an executive, is your competitive drive an insufficient motivator of sales and earnings? Are you aware that 70% of the results you produce are a function of the strength of your relationships? And do you know that the strength of your relationships are driven by your ability to implement 100/0 Principle behaviors?
Ritter Consulting Group's Executive Leadership Coaching program is specifically designed for CEOs and other leaders and has been successfully implemented with thousands of leaders in Fortune 100/500 companies in the United States, Canada and Europe.
Teambuilding Workshops
Do you need better results from your team? Are your people less than fully cooperative and engaged? Is there an insufficient sense of urgency in your organization? Is there a lack of a shared vision? Ritter Consulting Group has been conducting our On-Site Teambuilding Workshops for many Fortune 100/500 companies in the United States, Canada and Europe, resulting in substantial, sustainable, breakthrough results. It may be time for your senior and middle level teams to embark on a new path to success.
Strategy Execution
Great companies learn how to work through the difficulty of implementing significant change. The key is to set up a process that uncovers the true barriers that block implementation. Ritter Consulting Group's Collective Alignment Program centers on the process of uncovering and removing the barriers. The Collective Alignment Program is known for delivering two outcomes: 1) People throughout the organization support the new strategy. 2) Unprecedented performance occurs rapidly, and it's sustainable.